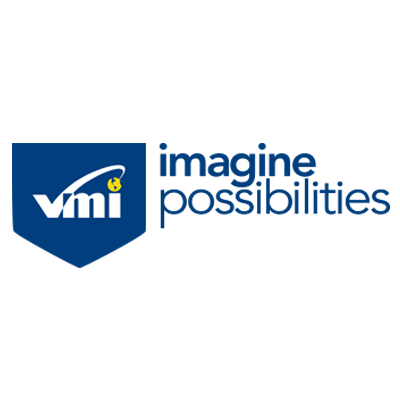 VMI Honda Pilot with Northstar E™
The VMI Honda Pilot Northstar E360 is the top-of-the-line wheelchair-accessible SUV. It gives greater access to life through more space, flexibility and ease of use. With a slide-out, in-floor ramp, users get less dirt and debris in the interior and optimal maneuverability for larger power chairs.
Manual Ramp
Like VMI's full-power Access360® conversions, the VMI Honda Pilot with Northstar E™ offers more interior space and headroom than any other caregiver-centric wheelchair-accessible vehicle, making it ideal for large wheelchair maneuverability. Caregivers of any age can easily use the manual in-floor ramp thanks to its patent-pending design that requires no bending or lifting.
32" Northstar Manual In-Floor Ramp with Easy-Grip Ramp Handle
Access360® Interior Space for Unobstructed Maneuverability
Reverse-Hinged Doors with 55.5" Height and 33.5" Width
LED Floor and Ramp Lighting
Front Tubular Nerf Bars
Fold-Down Rear Bench Footrest
Under Bench Storage
Tow Hitch*
3-Year / 36,000 Mile Warranty
Meets FMVSS Requirements
Removable Front Passenger seat
Removable front passenger seat provides the flexibility to accommodate multiple wheelchairs, including seating up front.
A Quieter Ride
Engineered to minimize interior noise with extensive use of sound-deadening materials.
Standard Foot Rest
A fold-down footrest offers additional comfort for passengers sitting on the rear bench.
Step Flares
Color-matched step flares have a 400-pound capacity and assist entry and exit on both the driver and passenger sides of the vehicle.
Corrosion Resistant Floor
All VMI Honda Pilot with Northstar E conversion floors are E-coated for optimal rust and corrosion prevention.