Restore your Independence
Having access to every aspect of your home (or workplace) should not be considered a luxury! The right equipment, installed by authorized, certified, and insured experts at Griffin Mobility, can eliminate barriers and restore independence to those who may struggle with daily activities such as navigating stairs, having full access to a bathroom, or even simply transferring from a bed or chair into a wheelchair.
Stair Lifts, Overhead Ceiling Lifts, Ramps & Porch Lifts are some of our most popular items. Contact us at Griffin Mobility to discuss your specific needs and schedule an in-home evaluation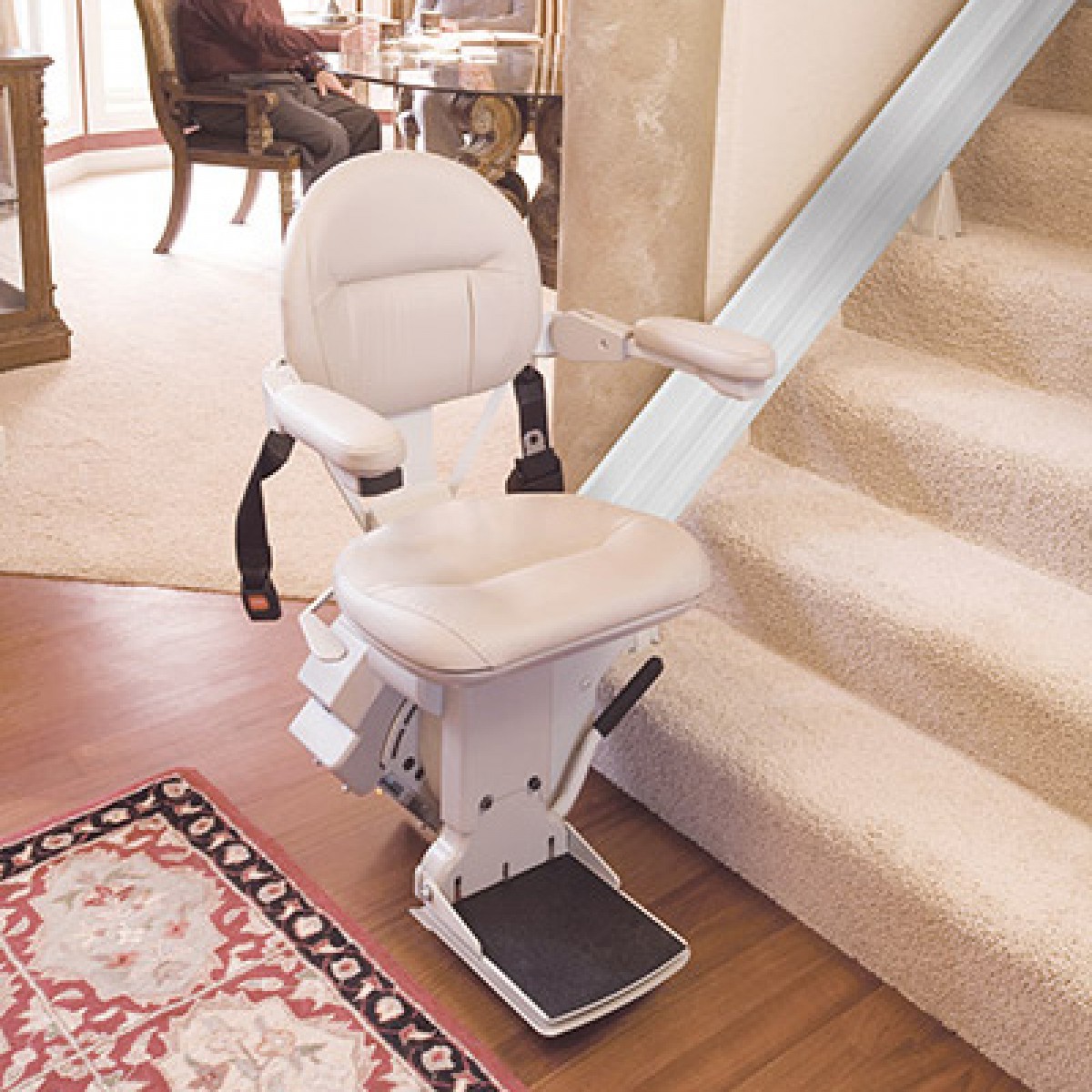 Stair Lifts
Griffin Mobility is Alabamas top dealer in stair lifts! If stairs create a barrier to enjoying your home, a stairlift can safely connect you to all levels of your home. Reliable, easy-to-use equipment restores confidence and peace of mind. ...
Learn More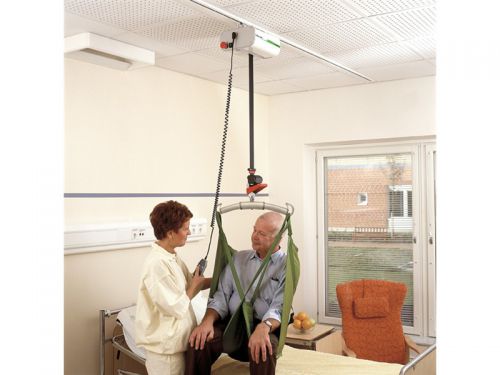 Patient Handling & Transport Lifts
At Griffin Mobility our focus is removing barriers to daily living and providing our customers and caregivers the freedom to make choices about how to live their lives. Sometimes normal activities many of us take for granted such as getting into and out of bed or bathing become major obstacles ...
Learn More
Bath and Shower
Whether you are looking to enjoy the benefits of a soak in the bath without the disruption or needing the ability to access your shower we have multiple different options to help. We will coordinate to get you bathroom remodeled or just provide you the products that will be necessary. ...
Learn More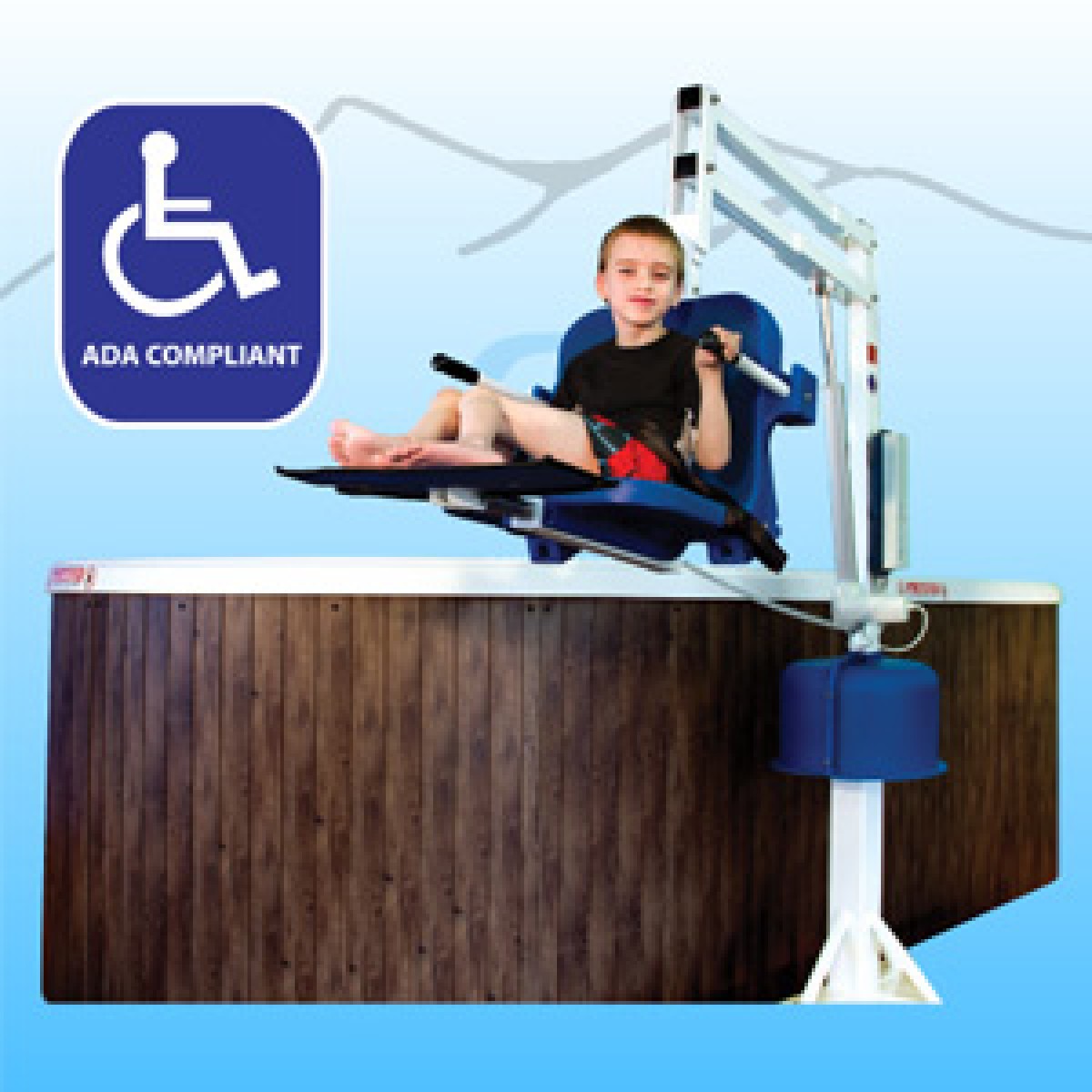 Pool & Spa Lifts
Griffin Mobility offers a full selection of superior quality pool lifts by Aqua Creek. Pool or spa lifts may be affixed to a concrete or wooden pool deck, or may be portable. ADA-compliant pool lifts are also available for commercial applications for both in-ground and above ground pools and...
Learn More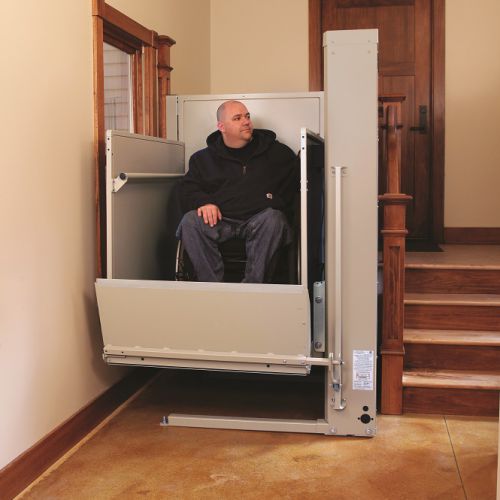 Vertical Platform Lifts
Bring your chair or scooter wth you to all levels of your home with a vertical platform lift. Griffin Mobility is Alabama's top dealer for platform lifts and can perform custom installations for your home while meeting state-required guidelines. Call, today, to schedule an evaluat...
Learn More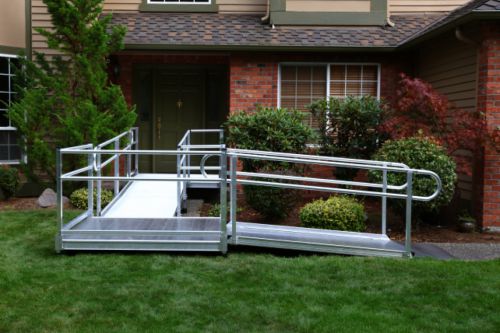 Ramp Systems
Griffin Mobility provides a variety of options for ramps, whether it is a portable ramp or a more permanent solution! If you have questions about what length of a ramp you will need, please click here to be redirected to a ramp slope chart. ...
Learn More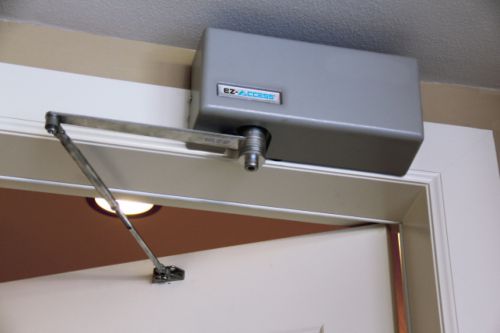 Door Openers
When you need an extra hand, Griffin Mobility has what you need. Open the doors to your independence, today!
Learn More