Our Factory Certified Technicians Install & Service Hand Controls, Foot Controls & other Driving Accessories & Aids
Griffin Mobility technicians are trained, insured & factory-certified to install Specialized Driver Controls & accessories.
Drivers who currently use specialized controls may have like equipment installed as long as the proper endorsement / restriction is listed on the reverse of their State-Issued Operator's License.
Installation of driver controls by new users requires training with a Driving Rehabilitation Specialist who will provide a "prescription" of recommended adaptive equipment. This guideline is in place to protect the driver and general public, by ensuring each user has been properly evaluated, trained, and tested to safely operate a vehicle with the specialized modifications. Once installed, a new user is required to test at their local DMV to have endorsement / restrictions listed on their Driver's License.
Cost of equipment and installation is unique to the year, make & model of the vehicle. With complete information, we are happy to provide custom written quotes
Driving With Hand Controls Made Easy
Griffin Mobility offers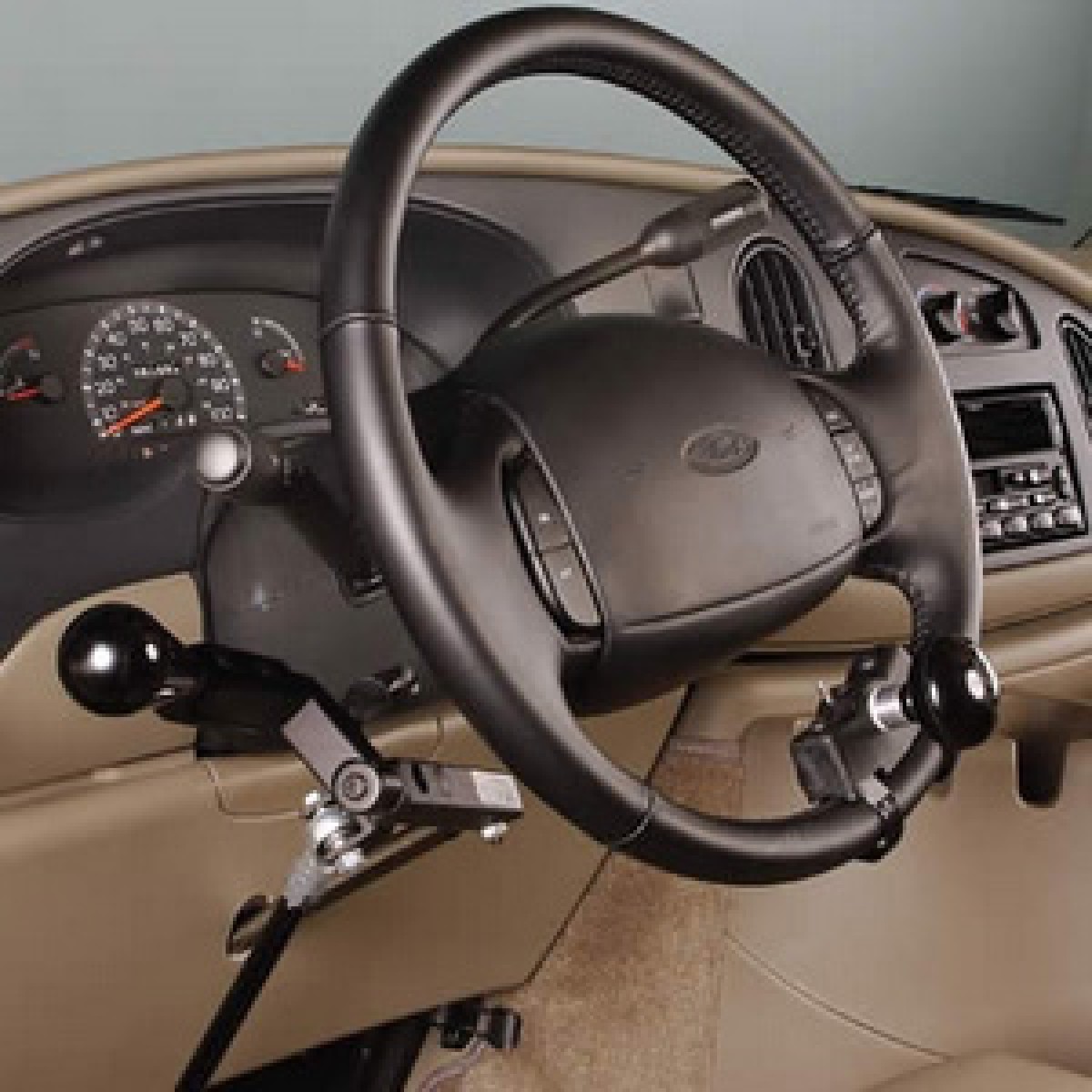 Hand Controls
Griffin Mobility sells, installs and services several brands of driver controls including: Sure-Grip, Veigel, MPD, & Dual-Brake. Because your safety is our number one concern, all of our service technicians are trained and factory-certified every two years to insta...
Learn More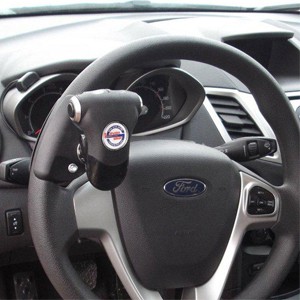 Steering Aids & Extensions
From simple spinner knobs to customized Steering Aids and Driver extensions, a multitude of products have been designed to allow a driver to operate peripheral functions & control a selection of the following functions with just a touch Headlights (on/off & dim/bright) Turn sign...
Learn More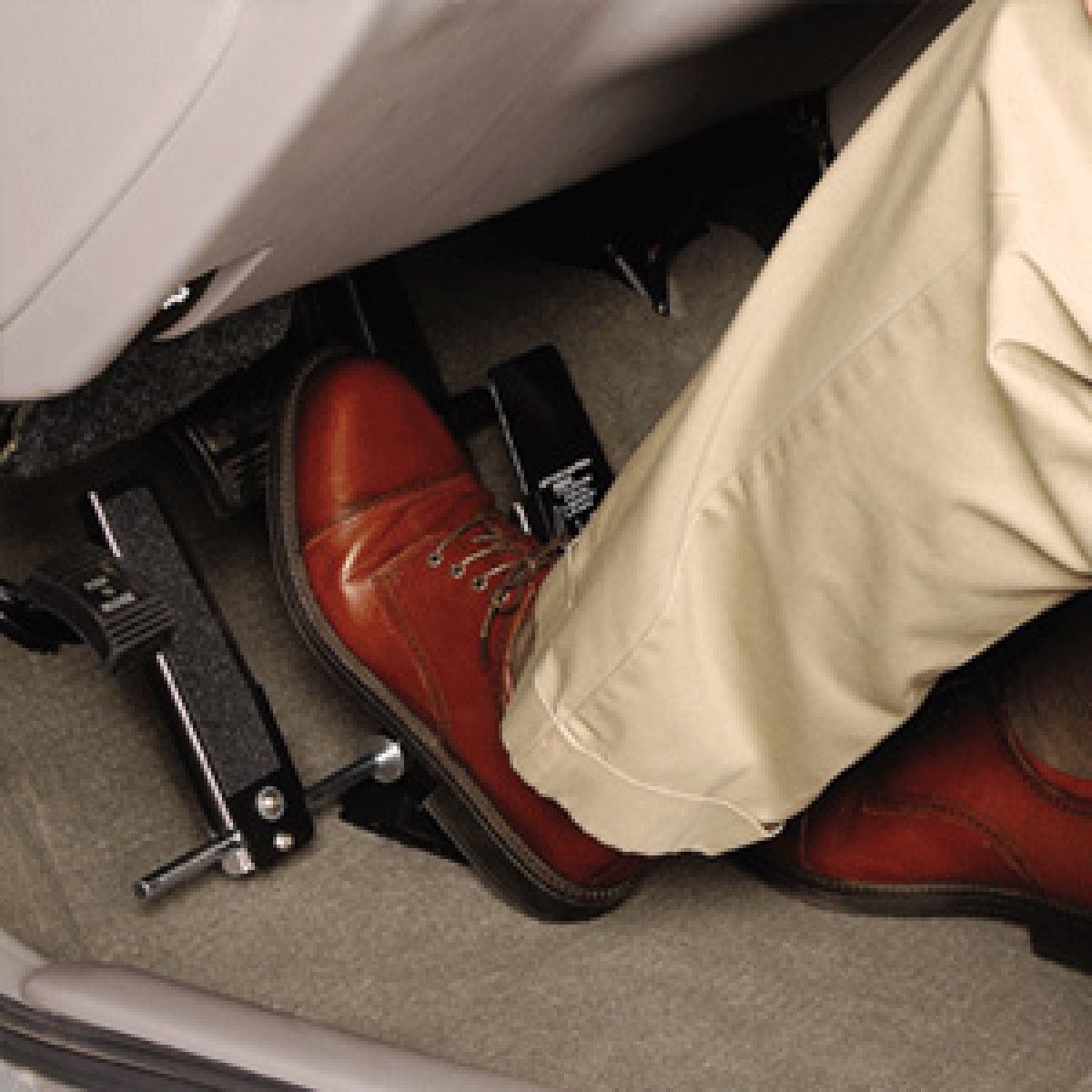 Foot Controls
We sell, install and service almost all brands of hand controls on the market today including: MPD, Viegel and Sure-Grip. With methods such as push-pull, push-rock plus your traditional action hand control. At Griffin Mobility, your safety is our number one concern, that is why all our service techn...
Learn More