From accessible minivans equipped to haul a single passenger, to high-capacity passenger vehicles, commercial vans are just the right fit for many applications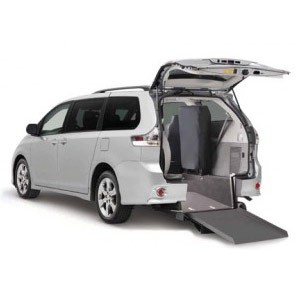 Toyota Sienna Commercial Wheelchair Van
Available on new and fully re-conditioned vehicles. This rear entry Toyota Sienna ADA compliant wheelchair van will be sure to please your clients. It's superior ride quality and comfortable seating means your customer will want to keep riding! To your benefit, you get great fuel economy and Toy...
Learn More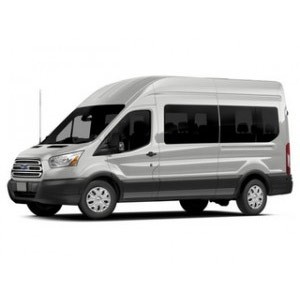 Ford Transit Commercial Wheelchair Transport Van
The all new Ford Transit is now available in a wheelchair accessible package from Griffin Mobility. You no longer need to have raised doors and a raised roof as this vehicles meets full ADA compliance through the doorway right from the factory. Choose from side or rear entry options. We can install ...
Learn More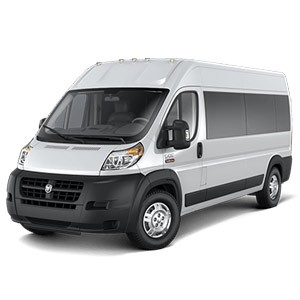 Ram Promaster ADA Compliant
Promoaster Wheelchair Van Conversion Another all new wheelchair van, the Dodge Ram Promaster offers a really great chassis to build an accessible van on. Starting with a full flat floor inside the van means you have more room for wheelchair, passengers and maneuvering. Fully ADA Compliant Prom...
Learn More