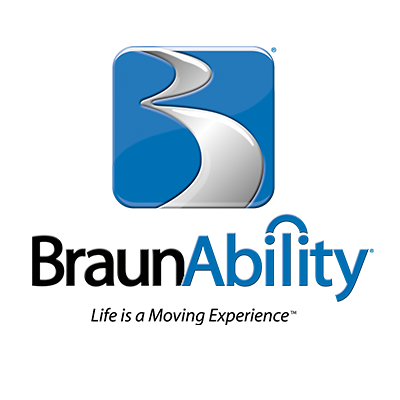 Wheelchair Accessible Chevrolet Traverse by BraunAbility®
The Chevy Traverse is now wheelchair accessible through BraunAbility. This groundbreaking conversion marks the second wheelchair accessible SUV from the manufacturer, and just like its predecessor, the Ford Explorer MXV, it is fully loaded with the best featuers BraunAbility Has to Offer. This exciting conversion will be offered by all BraunAbility dealers across the country, and parts of Canada.
You Ask, BraunAbility Delivers
With the Ford Explorer MXV coming to an end, customers have been requesting the new BraunAbility wheelchiar accessible SUV. It seems as though BraunAbility heard your calls and have answered in a big way. There is no reason you have to feel like a minivan is your only option any more.
How Does It Compare
Customers who have come to love the MXV have nothing to fear with this new conversion. It comes with many of the same options, but even better. You will enjoy a wider doorway and ramp, as well as some much needed extra interior space, making transfering from your chair a practical breeze. The Traverse will also offer more seating capability, delivering three seats in the rear bench, and enough practical space for two wheelchiars. And all of this comes with an even more reliable conversion, backed with the Industry Leading BraunAbility name and warranty.