Wheelchair Vehicle Conversions Alabama
With multiple styles of wheelchair accessible vehicles, choosing one to best suit your needs can be challenging. The Mobility Consultants at Griffin Mobility have the training and experience to guide you through the process of finding the perfect vehicle to satisfy your mobility and budget requirements in Alabama.
Promaster Tempest-X
The Tempest X is a mid-size wheelchair accessible vehicle built on the standard height (136″) Ram Promaster chassis and is ideal for those not needing the extra headroom or storage of the XL model. This model is 6 inches longer than the Dodge Grand Caravan, so we consider it to be mid-siz...
Learn More
VMI Wheelchair Vans
Imagine possibilities As one of the largest manufacturers of wheelchair van conversions, Vantage Mobility International (VMI) takes great pride in building leading-edge mobility products that meet the needs of our customers. With a genuine care for the community, we constantly innovate and ...
Learn More
ATC Wheelchair Accessible Trucks
ATC prides itself on building the highest quality and most versatile conversion for trucks and SUVs on the road today. Currently, our truck and SUV conversion systems can easily fit in a wide array of 2014 to current GMC and Chevrolet vehicles. We continuously explore new design ideas to ex...
Learn More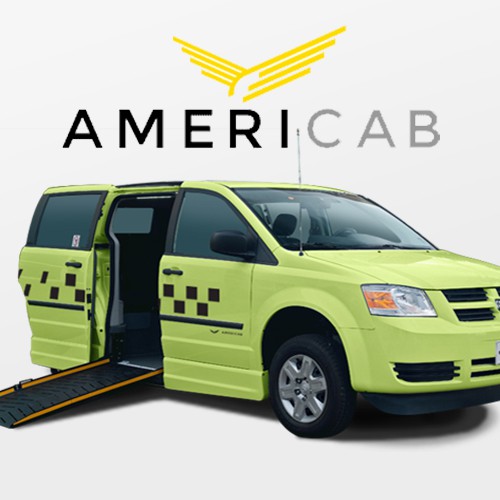 ADA Commercial Wheelchair Vans
From accessible minivans equipped to haul a single passenger, to high-capacity passenger vehicles, commercial vans are just the right fit for many applications
Learn More
BraunAbility
BraunAbility® Wheelchair Vans BraunAbility® has been building industry-leading accessible wheelchair van vehicles for over 40 years – the longest in the industry. It is their mission to engineer and build the most reliable handicap lifts and vehicles in the ...
Learn More