Mobility & Accessibility Products in Alabama
Griffin Mobility specializes in removing barriers. With Home and Automotive modifications as well as new and used Wheelchair Accessible vehicle sales and service, it only takes one call to maintain or regain your independence.
Whether you need solutions for your home such as Stair Lifts, Ramps, Overhead-track patient transport, Bath / Pool / Spa access; or Automobile modifications including Scooter transport, Driver Hand Controls, Specialized Automotive seating, or a complete Vehicle conversion that will allow you to remain in your Wheelchair as a Driver or Passenger, Griffin Mobility has products you need to make your life Accessible.
Residential / In-Home Equipment
Restore your Independence Having access to every aspect of your home (or workplace) should not be considered a luxury! The right equipment, installed by authorized, certified, and insured experts at Griffin Mobility, can eliminate barriers and restore independence to those who may struggle w...
Learn More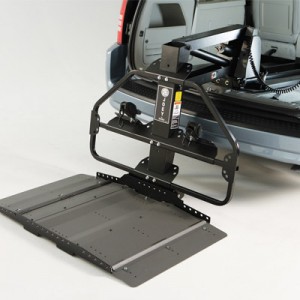 Scooter & Wheelchair Lifts
Primary Types of Wheelchair / Scooter Lifts These products are only for the transportation of a mobility device and are not designed to lift a person. Determination of appropriate application requires the make & model of both the Automobile and the Mobility device (usually printed o...
Learn More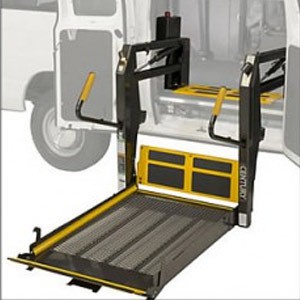 Commercial Wheelchair Lifts
Wheelchair Lifts For Paid Transportation Providers $dealername Commercial wheelchair lifts are commonly found in school buses, full size vans, transit buses, trains and many other mass transportation vehicles. These lifts will offer lifting capacities exceeding well over 800lbs. To ge...
Learn More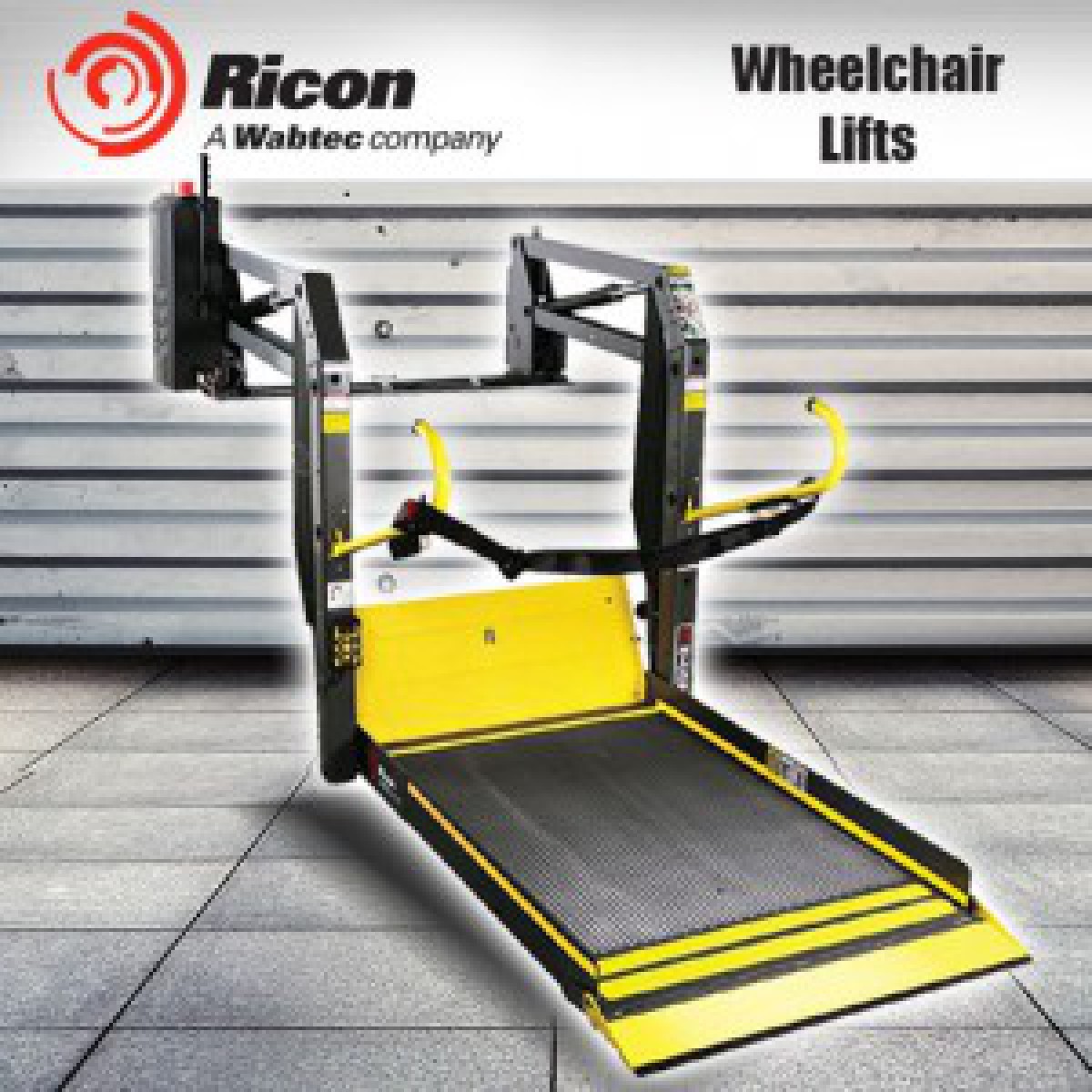 Full-Size Platform Lifts
Full-Sized Van Wheelchair Lifts in Alabama By utilizing the industry's best-in-class manufacturing facility, Ricon & Braunability deliver the highest-quality platform wheelchair lifts for vehicles. Designed to meet a variety of needs and budgets, Ricon & Braunability ...
Learn More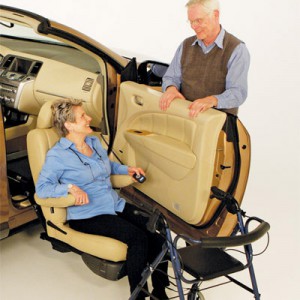 Specialized Automotive Seating
Automotive Transfer Seats Griffin Mobility offers a complete line of Automotive Seating products which allow you to effortlessly transfer or enter and exit your vehicle. Best of all, these great products can be added to most types and brands of vehicles, including sedans, SUVs, wagons, cross...
Learn More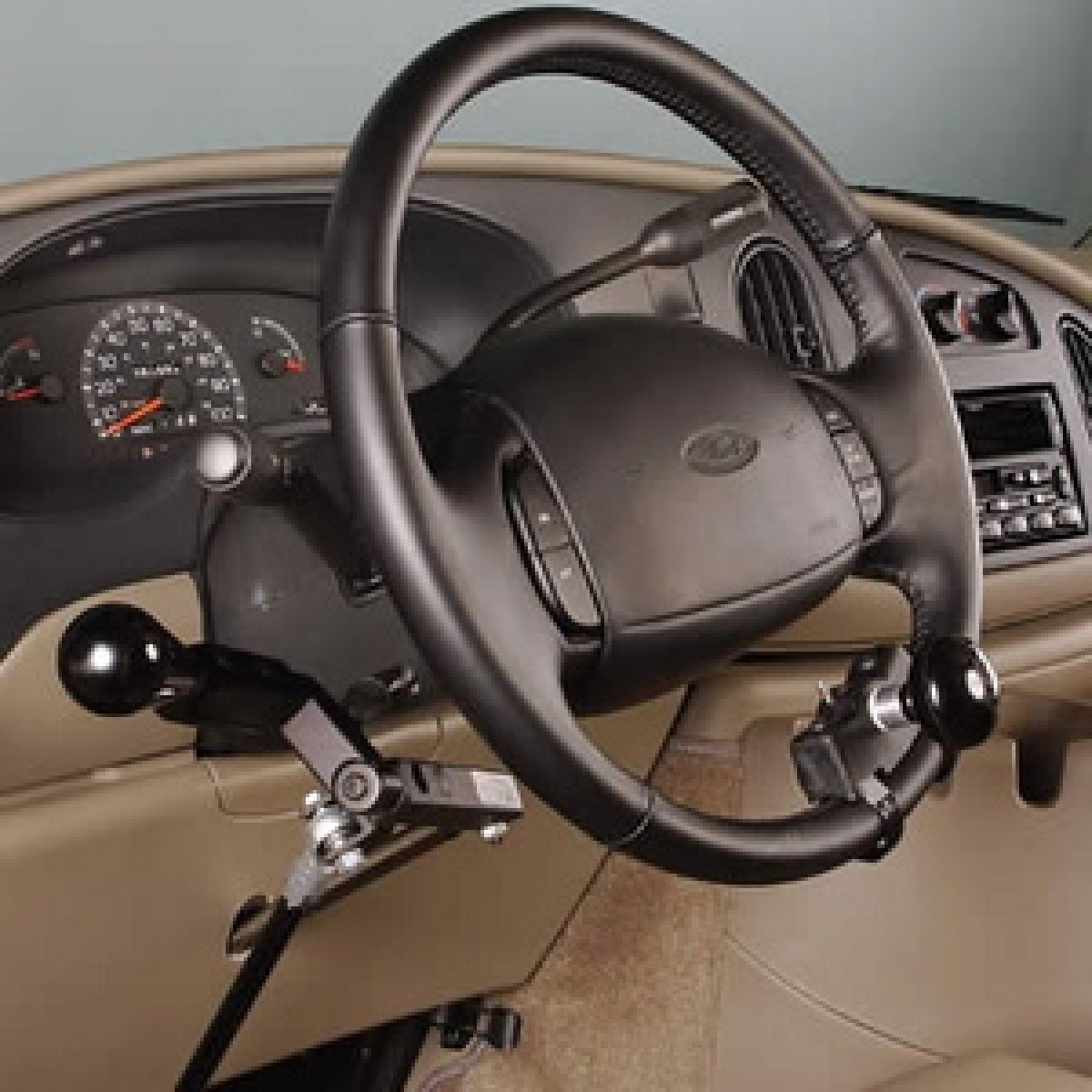 Driving Aids
Our Factory Certified Technicians Install & Service Hand Controls, Foot Controls & other Driving Accessories & Aids Griffin Mobility technicians are trained, insured & factory-certified to install Specialized Driver Controls & accessories. Drivers who current...
Learn More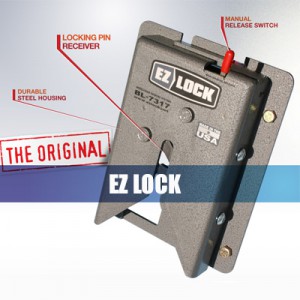 Wheelchair Restraints
Electronic Lock-Down systems For those who rely on a wheelchair as seating in their vehicle, electronic docking systems, also known as powered lockdowns or tie-downs, are the perfect solution for drivers or passengers who wish to quickly secure a wheelchair using a single point sy...
Learn More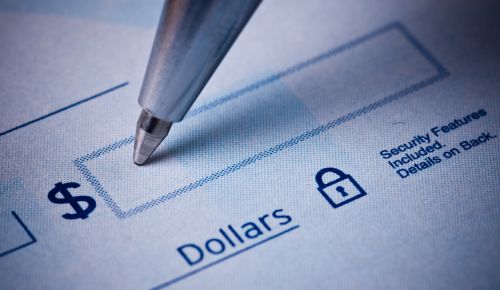 Sell Your Used Mobility Equipment
Equipment Consignment Program Selling Pre-Owned Disabled / Disability Products You may own a disability scooter or electric wheelchair, gently used scooter or wheelchair lift, automobile transfer seat, or home equipment like a stairlift that is no longer needed. You may have a disability ...
Learn More