At Griffin Mobility our focus is removing barriers to daily living and providing our customers and caregivers the freedom to make choices about how to live their lives. Sometimes normal activities many of us take for granted such as getting into and out of bed or bathing become major obstacles to those with a disability. Safe handling & transfer through the use of products designed for such purposes can restore independence and peace-of-mind to those who might otherwise be unable to live independently.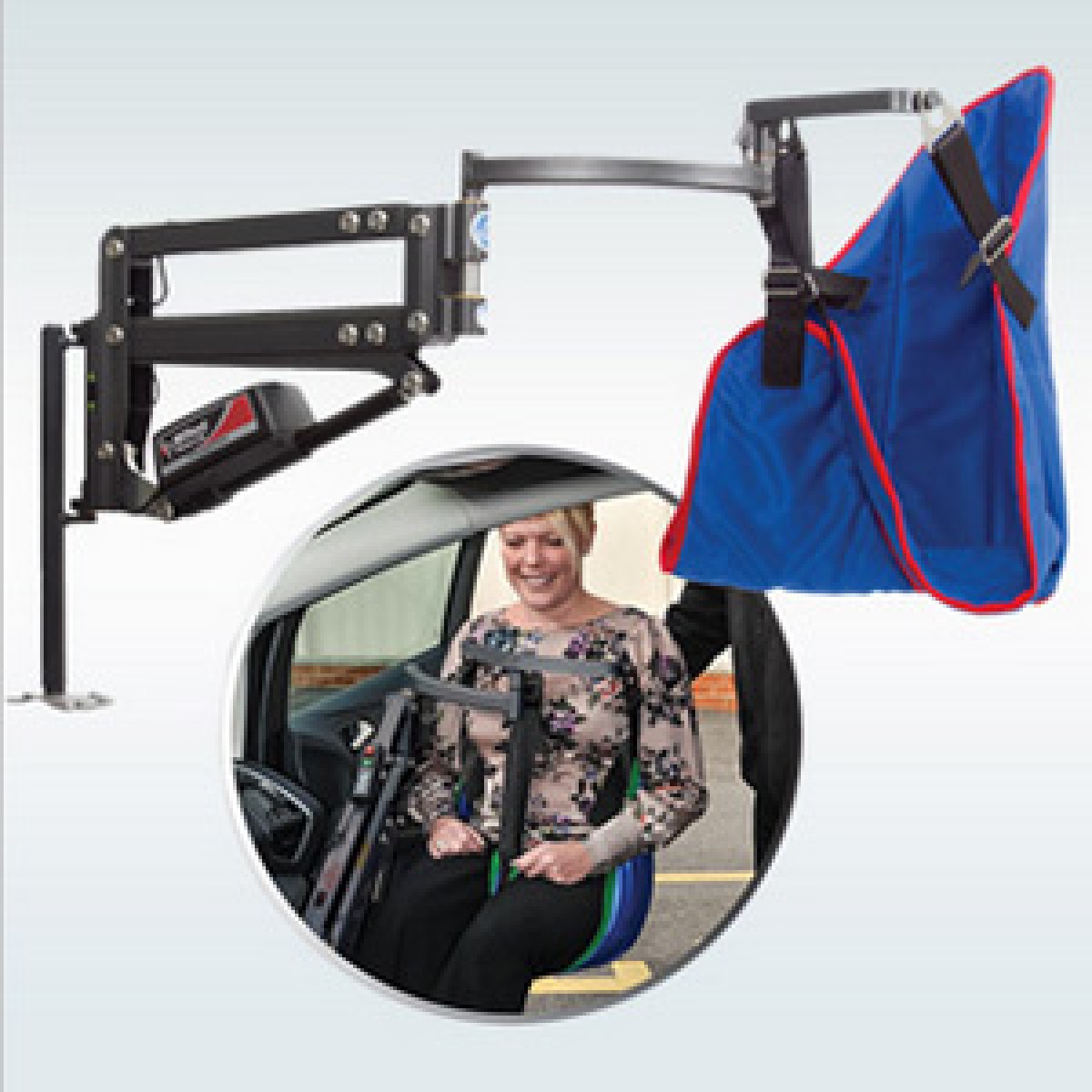 Milford Person Lift
The Milford Person Lift is a highly adaptable and versatile wheelchair to vehicle transfer solution renowned to be quick and easy to operate for a wide range of people. With a lifting capacity of 330 lbs., the Milford Person Lift can be used anywhere from transferring to your vehicle, in the home an...
Learn More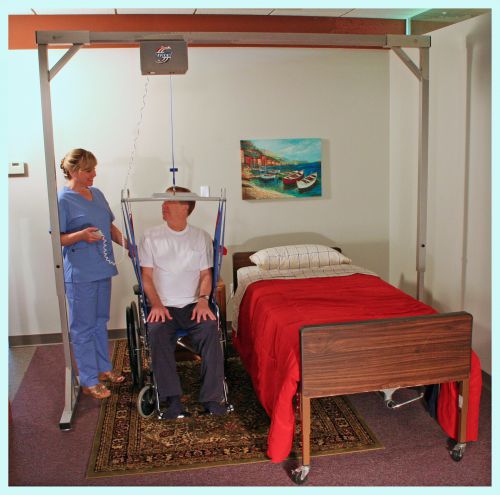 Titan 500
Traxx Mobility Systems Titan 500 Patient Lift Easily installed in any room in just minutes, the Titan 500 is freestanding, battery operated, easily recharged and runs for days on a full charge. The Titan 500 is made of strong, durable aluminum. Its innovative four-point lift bar securel...
Learn More
Barrier Free Ceiling track lifts
Barrier Free / Horcher Ceiling lifts The individual solution for more independence, designed for safe patient lifting Barrier Free / Horcher ceiling lifts offer nearly unlimited options and have been used successfully worldwide for years. With various rails, curves, and transverses, these...
Learn More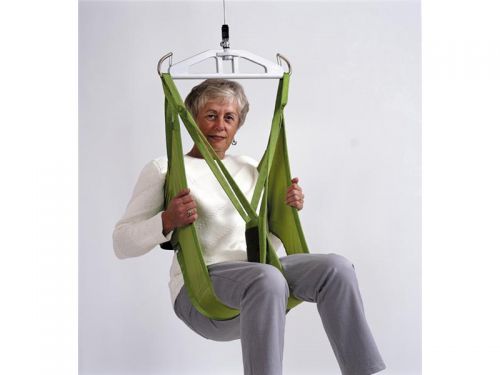 Liko Overhead Ceiling Lifts
Portability for the care environment Overhead patient lift systems can be customized for different applications and configurations. Whether needed throughout an entire house, or from a master bedroom to the bathroom, transfers and transport become secure & safe. ...
Learn More