Griffin Mobility offers a full selection of superior quality pool lifts by Aqua Creek. Pool or spa lifts may be affixed to a concrete or wooden pool deck, or may be portable.
ADA-compliant pool lifts are also available for commercial applications for both in-ground and above ground pools and spas.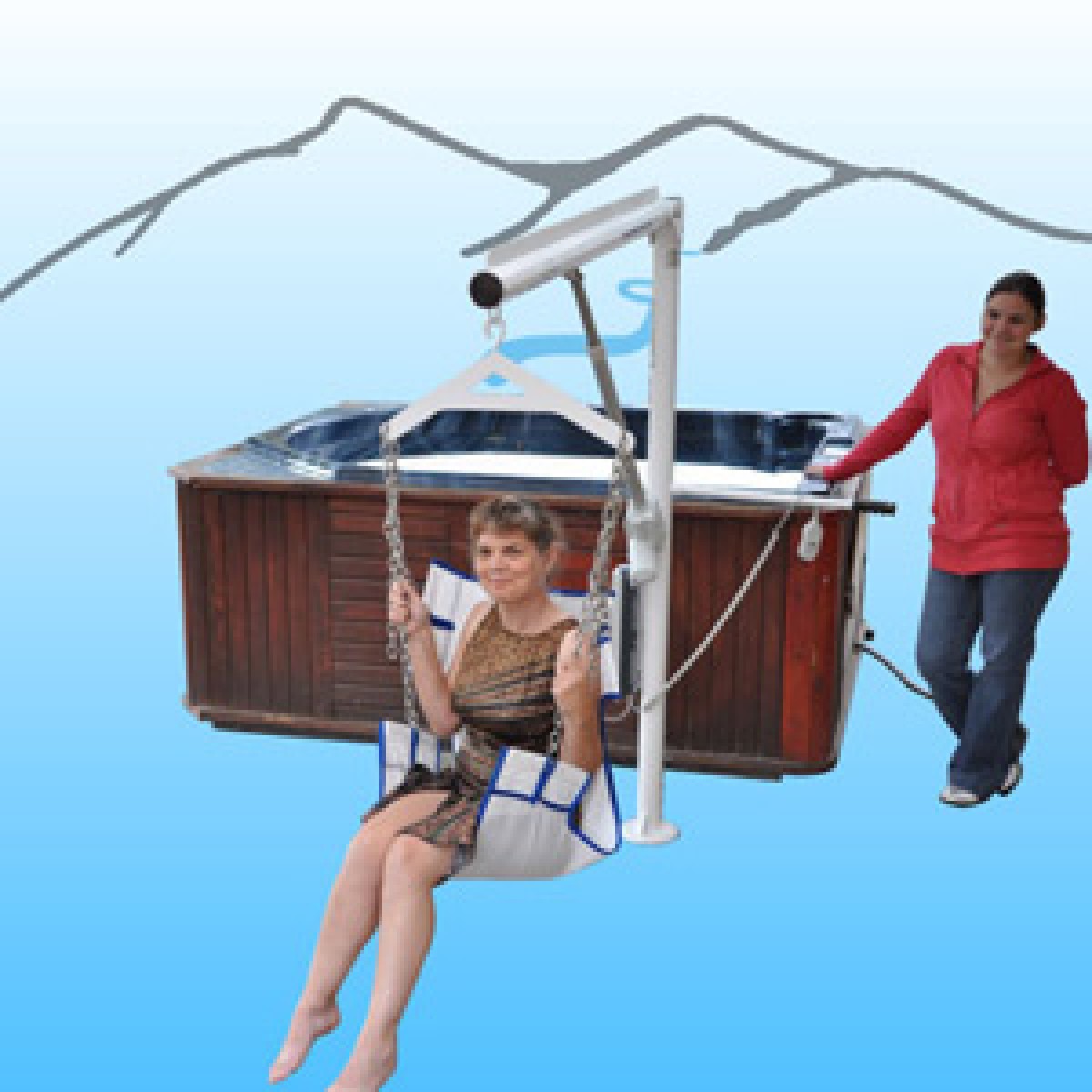 Super Power EZ Pool Lift
The Super Power EZ Pool Lift is the perfect solution to provide accessibility to above ground pools and spas at an affordable price. This lift has many of the same great features as our very popular Power EZ Lift but capable of clearing walls up to 58 inches high and 10 inches thick. The Super Power...
Learn More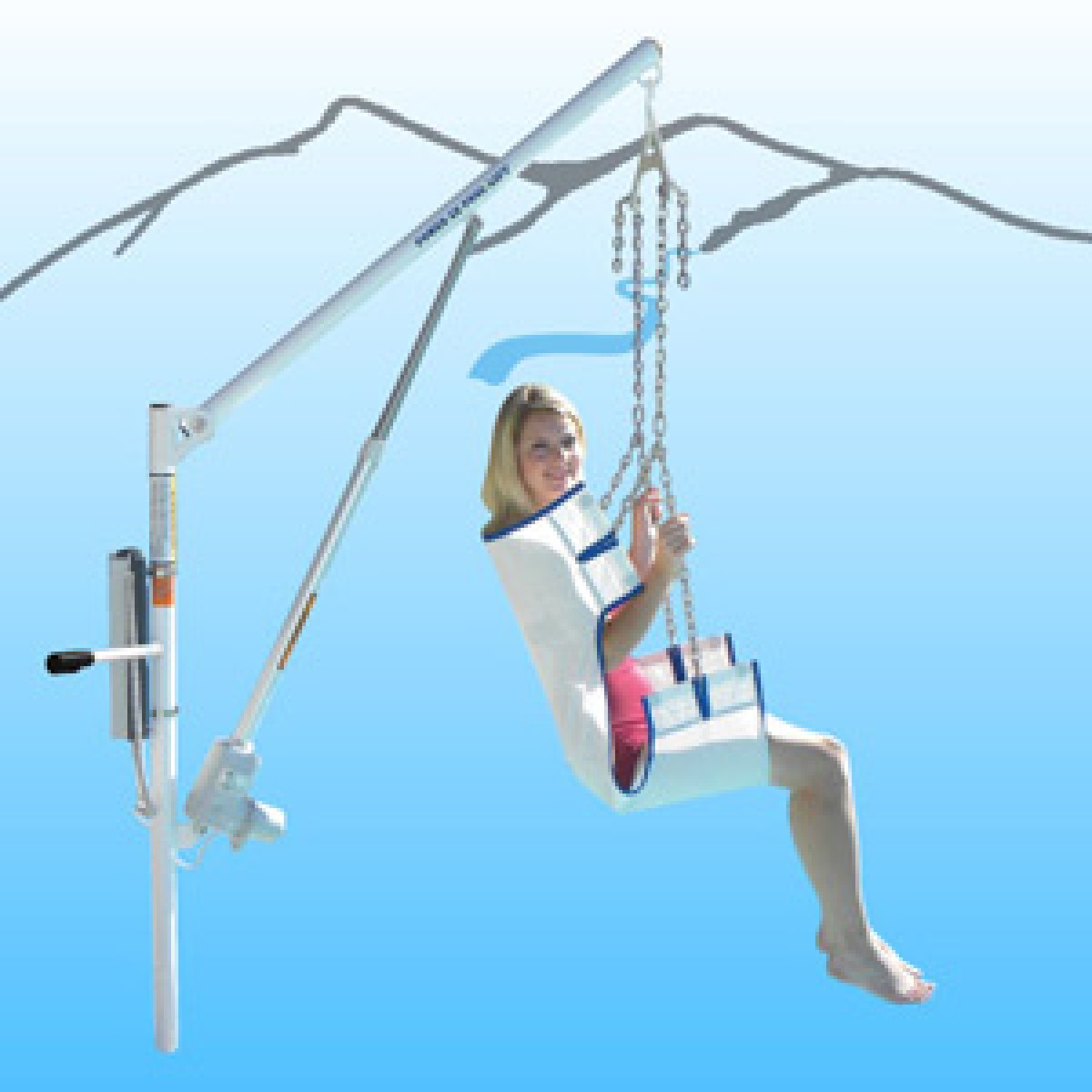 Power EZ Boat Access / Pool Lift
The Power EZ Boat Access / Pool Lift offers a battery-powered access solution with lifting capabilities up to 400 pounds. An affordable and comfortable sling style seat provides safety and security. The Power EZ is easily portable for storage and/or relocation to another dock or po...
Learn More
EZ Lift
The EZ Lift is an affordable, manually operated lift designed for residential use. The EZ Lift has a weight capacity of up to 400 pounds and can accommodate pool wall heights up to 16 inches. This feature makes it ideal for both in and above ground pools. Also great as a boat access lift! It...
Learn More
Spa Lift Ultra
The New Spa Lift Ultra is an ADA compliant lift designed to provide access to both residential and commercial elevated pools & spas. The Ultra is constructed of quality stainless steel with a durable powder coat finish. Easy push button hand control operation allows for 360 degree pow...
Learn More
Pro Pool Lift
The original Pro Pool Lift is an ADA compliant specialty pool product used to provide handicap access in aquatic therapy and residential/commercial water recreation. In addition to a low-profile design, this lift does not intrude into the pool when not in use. This lift now comes standard with an...
Learn More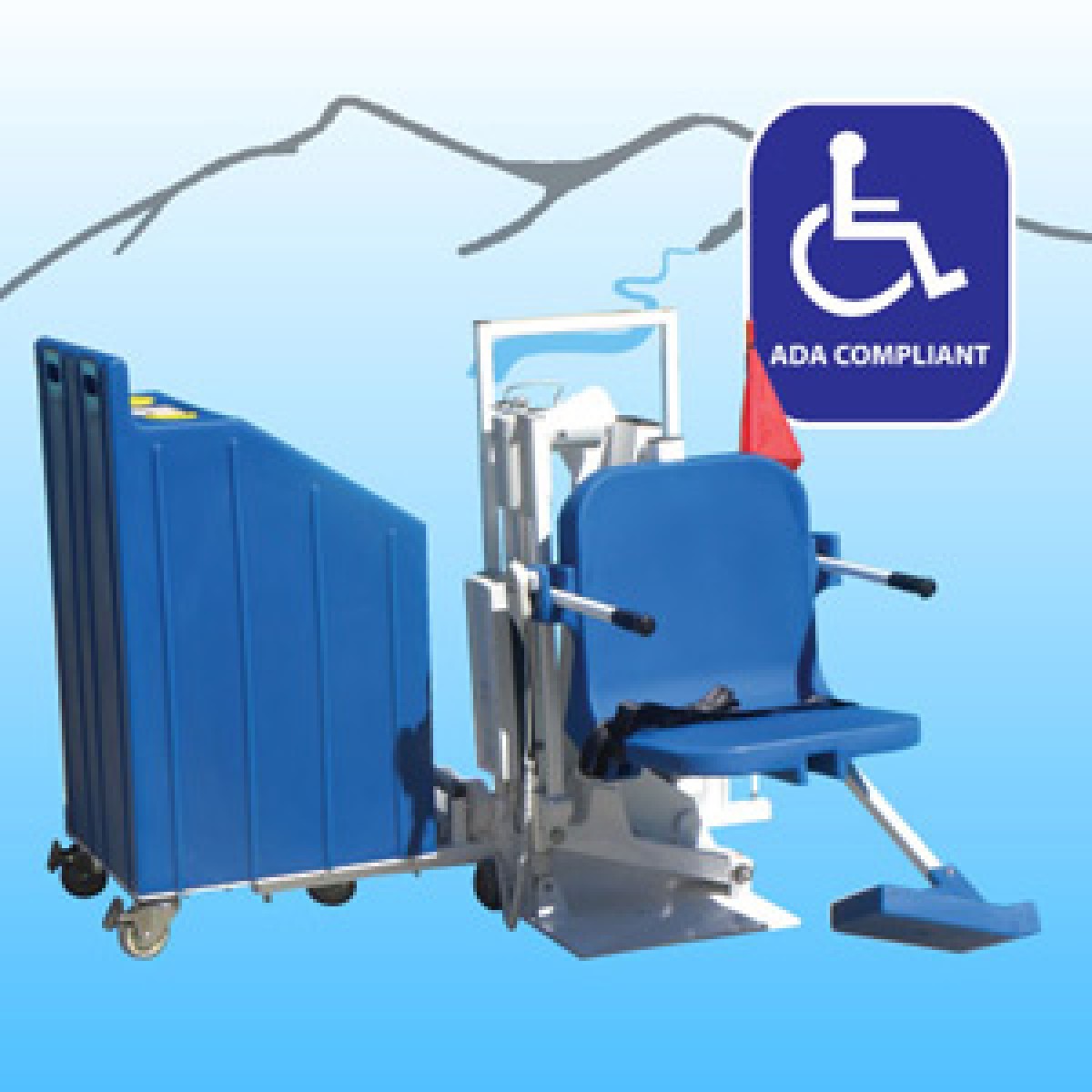 Patriot Lift
The Patriot Lift is the only completely portable aquatic lift that is independently verified to meet ADA guidelines. It has a weight capacity of 375 pounds. When deployed and ready for use, the lift features a specifically designed seat allowing for the easiest lateral transfer from most wheelcha...
Learn More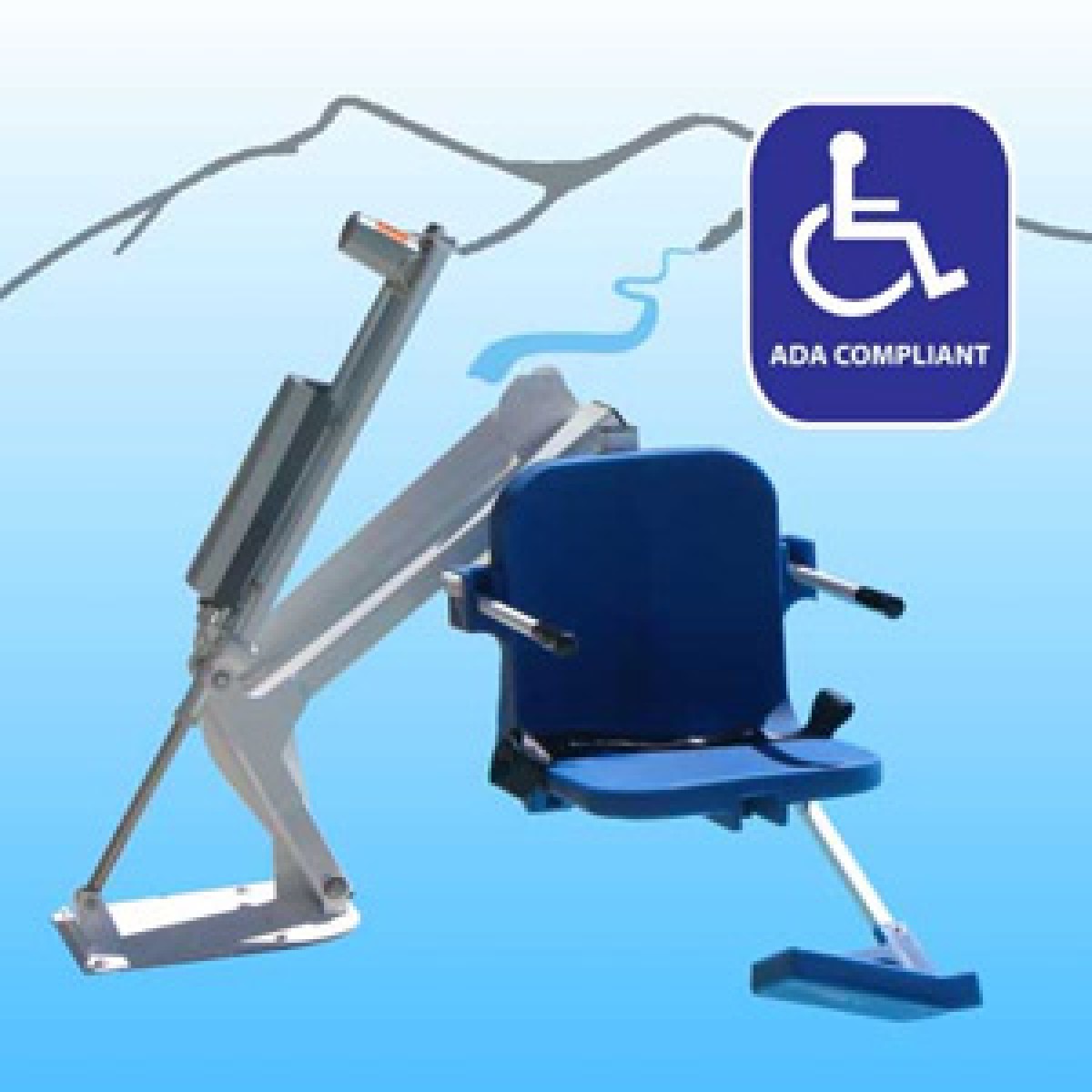 Ranger Lift
The Ranger Pool Lift is an economical, third party verified ADA compliant lift that upholds Aqua Creek's standards for durability and reliability. The Ranger features a 350 pound weight capacity while maintaining a sleek, low profile design. This lift is ideal for use on smaller hotel and m...
Learn More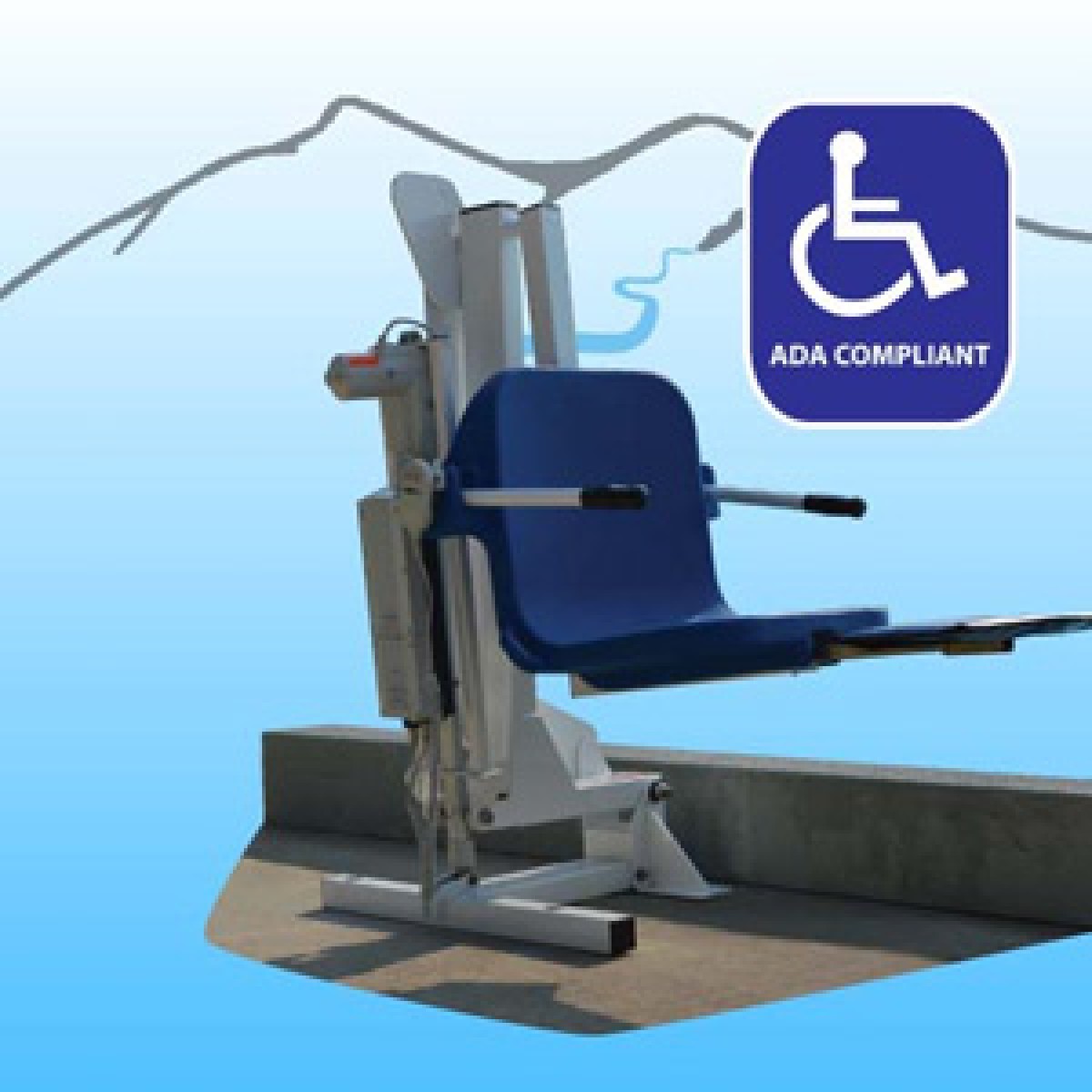 Pro Pool-XR
Developed from Aqua Creek's Original Pro Pool Lift, the Pro Pool-XR is a great option for clearing wide gutters and spa benches. This extended reach feature is ideal for partially raised pool walls and wide curbs, making this lift ideal for raised perimeter pools and spas. Highlights o...
Learn More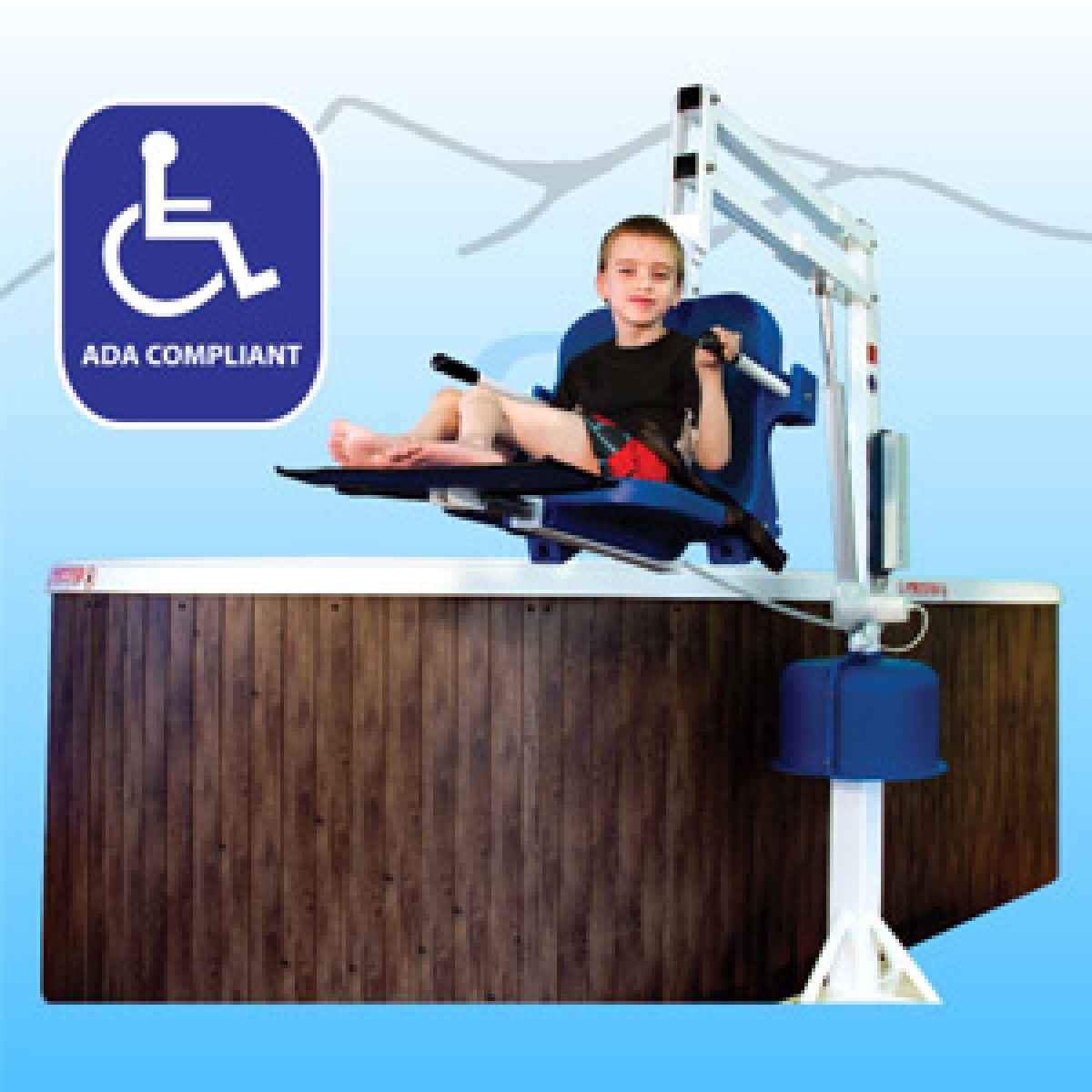 Spa Lift Elite
The New Spa Lift Elite is a fully powered ADA compliant lift designed especially to provide access to elevated pools & spas. This lift is capable of clearing wall heights up to 68 inches. The Elite offers easy push button operation and 360 degrees of powered rotation. The Spa Lift Elite is ...
Learn More