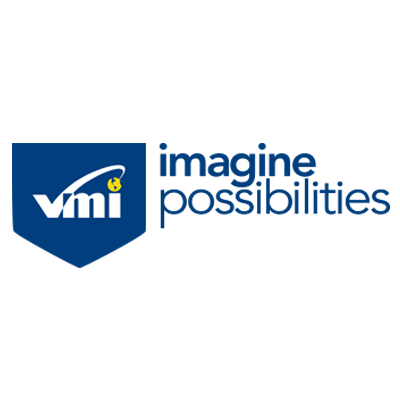 VMI Dodge/ Chrysler Summit Wheelchair Van Conversion
The Summit conversion delivers space through a unique way. VMI Summit conversion is a powered fold-out ramp that delivers more interior space than competitive ramp systems. For added safety, two inch side rails keep wheelchairs securely on track. PowerKneelTM technology provides ease of access by reducing ramp angle. Tumble forward third-row seating offers more storage space. In maximizing the design of our wheelchair accessible minivan conversion options, we've put considerable space between us and our competitors.
Folding Wheelchair Ramp
The VMI Summit folding wheelchair ramp van conversion on a Dodge Grand Caravan is an economical choice. Summit folding ramps have side rails that are 2 inches tall. This is especially important for those with a hard time navigating an incline.
Auto Door
Accessible van conversion is controlled through and interior sliding-door switches and Dodge keychain.
Lowering System
Power Kneel system lowers the minivan to reduce wheelchair ramp angle.
A Quieter Ride
Mobility ramp has a quiet cabin due to an anti-rattle device.
Clean Ramp Access
Handicap ramp surface allows debris to fall through so it doesn't end up inside the wheelchair vehicle.
Headroom
11" drop FLEX Floor maximizes head clearance and interior space for maneuvering a wheelchair.