ATC prides itself on building the highest quality and most versatile conversion for trucks and SUVs on the road today. Currently, our truck and SUV conversion systems can easily fit in a wide array of 2014 to current GMC and Chevrolet vehicles. We continuously explore new design ideas to expand our vehicle base so that our customers can enjoy more vehicle options outside the traditional minivan.
In early 2009, with no other alternative available to him other than the minivan, our founder, Steve Kitchin, decided it was time to re-think his transportation options as he missed the security and power of driving a truck. Over 7 years ago, with the help of some of his closest friends and family, he began tearing apart his truck in the workspace of a local barn. Today, ATC has emerged as a leader in innovative wheelchair accessible vehicles.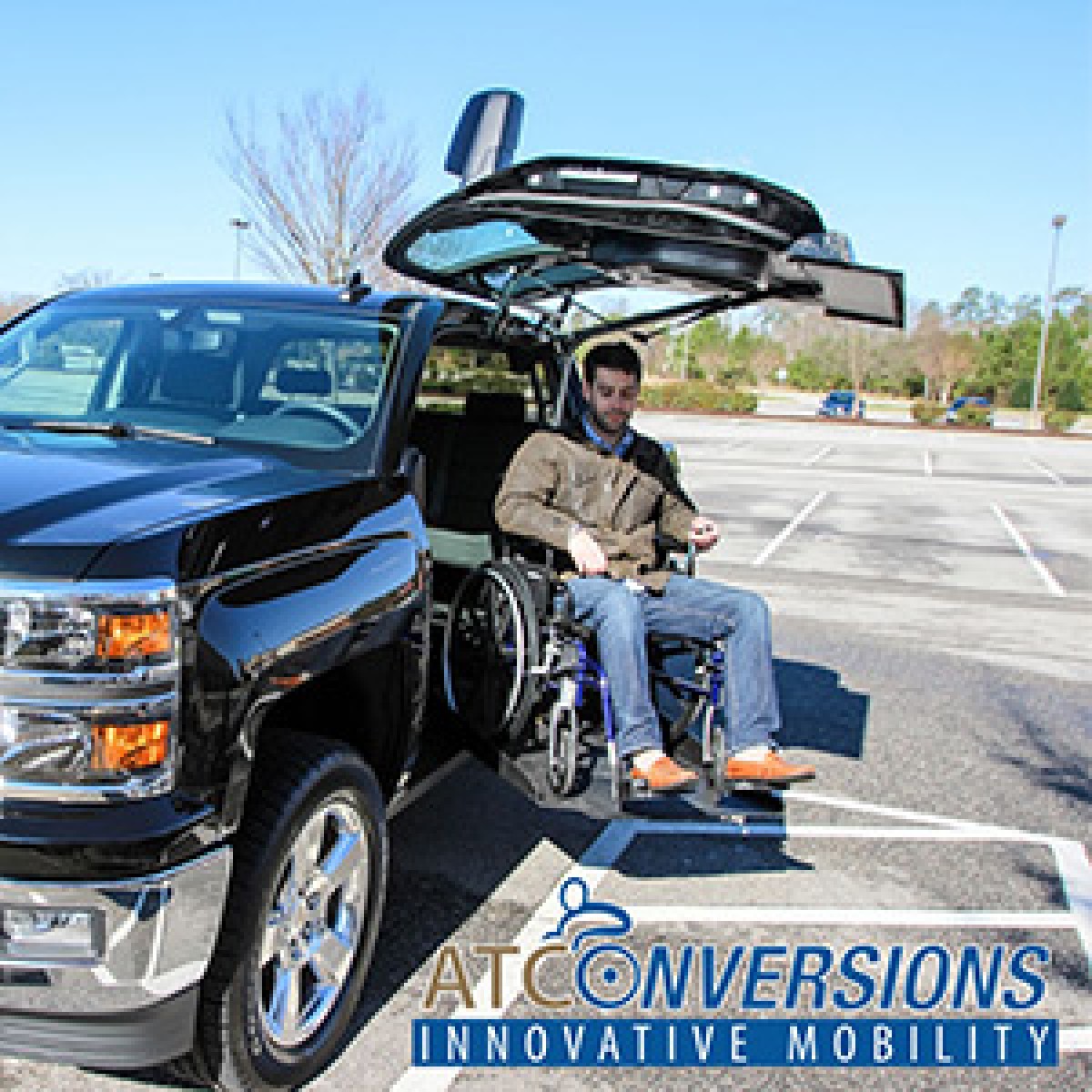 ATC Wheelchair Trucks
ATC Wheelchair Truck Conversion ATC handicap accessible trucks are an alternative to the traditional minivan for drivers who require wheelchair accessible vehicles. We convert full-size GM trucks and SUV's (Chevy Silverado or GMC Sierra and Suburban or Escalade ESV) that allow wheelchair driv...
Learn More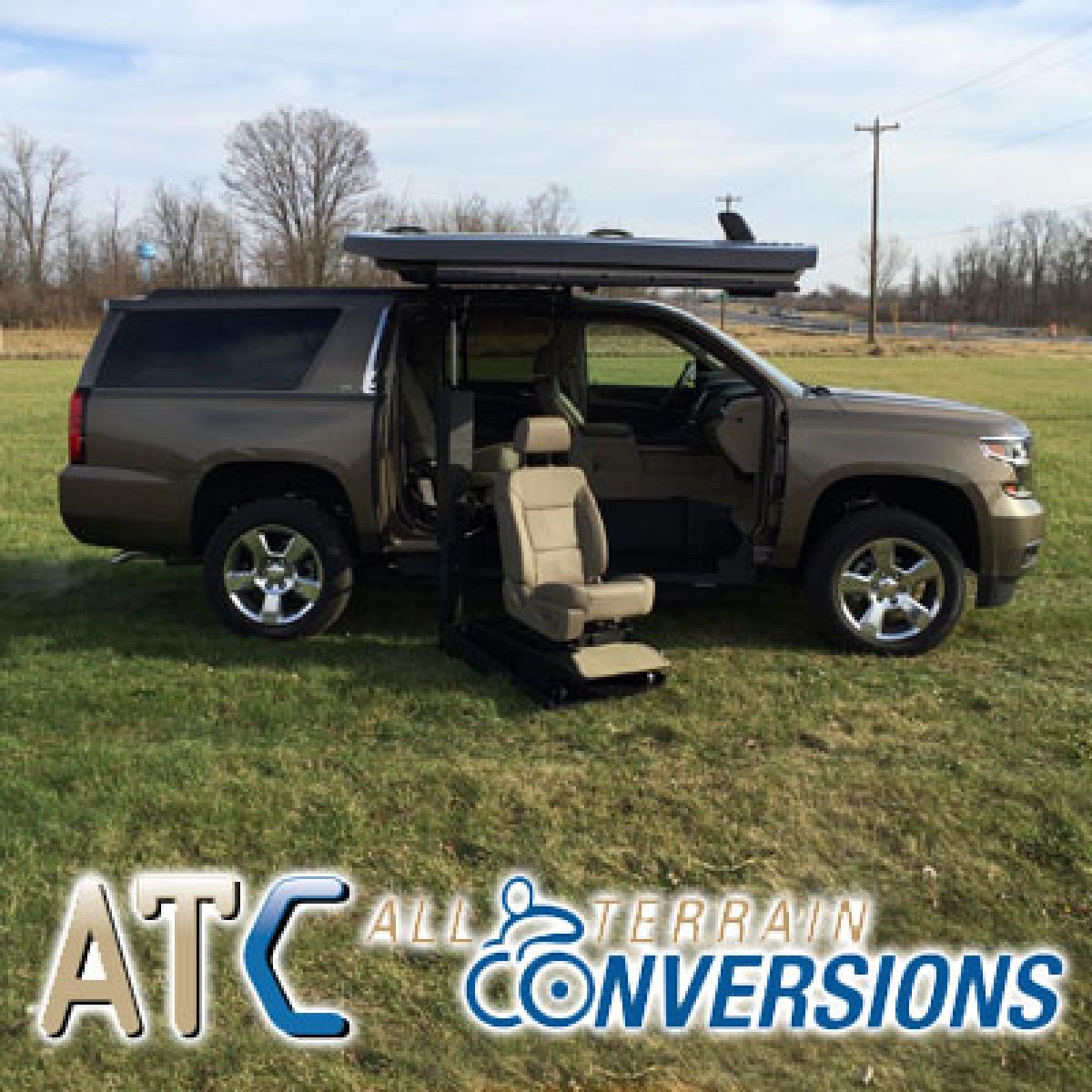 ATC Wheelchair SUV
ATC Wheelchair SUV Conversion ATC handicap accessible SUVs are the perfect option for those who want the ultimate in style and accessibility. ATC SUVs come in Suburban, Yukon XL, and Escalade ESV models. Choose between a driver or passenger-side wheelchair access, and passengers enjoy zero seatin...
Learn More