Find our selection of used stair lifts and vertical rising lifts for your home, garage or exterior. Our selection of used stair lifts and home elevators are often available at greatly discounted prices vs buying new.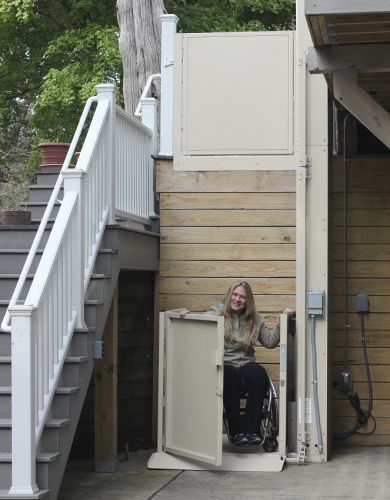 Bruno VPL
Price: $4,995.00
See our Bruno VPL product page for details on this lift! Current Listings: 2015 VPL 3135-B - $4,995 2012 VPL - $3,500 ...
View Product Details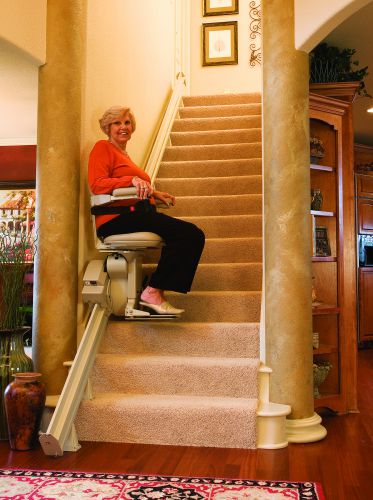 Bruno Stair Lifts
Price: $1,400.00
See our product pages for the Bruno SRE-3000 (Elan) and SRE-2010 (Elite) to learn more about the features of these units! Current Listings: 2014 SRE-2010 RIGHT hand unit w/ black upholstered seating - $2,500 (SN: 140803...
View Product Details